Bhaktapur also known as Khwopa and Bhadgaun in the local Newari tongue is the earliest settlement area of the Newari community. It was the first Newari kingdom of Kathmandu Valley among the three kingdoms (the other two being the Kathmandu Kingdom and Patan or the Lalitpur Kingdom).
This city was the capital of Nepal from the 12th to 15th century AD; and was the largest and richest kingdom before the separation of Kathmandu and the Patan kingdom.
Bhaktapur is famously known as the 'city of devotees', where hundreds of temples, Bahis, Vihars, Lonha Hiti, Ponds, Pati, Matth Gumbas, Sattal, and Monastery do exist to date, handed down from generation to generation.
Bhaktapur now a district in itself is very famous for its unique architecture and people's participation in preserving their culture and custom is always praiseworthy. It is untouched by modernism, so for travelers, every step will remind them of the golden era of Nepali history as this will be a Bhaktapur walking tour from nook to corner.
Among the three main kingdoms of Kathmandu Valley, Bhaktapur is unique in itself covering an area of 6.88sq.km with almost 100 thousand settlements lying at an altitude of 1401m/4596ft above sea level.
Far away from modernism, the unique lifestyle of the Newari people their customs, culture, and religious practice is one of the most interesting moments for visitors to observe people with a festive mood every day, an early morning visit will be interesting and informative, a time when temples remain busy with celebrations and ceremonies.
Women and men with their typical dresses visiting temples for ritual ceremonies and daily activities of the local people will remind us of the ancient period.
Filled with colors of antiqueness, the Bhaktapur Durbar Square is a place to visit the Royal Palaces, Golden Gate, 55 Window Palace, Pujari Matth, 5 Storey Temple, Taleju Temple, Pashupatinath Temple with erotic carvings, Char Dham Temples, Tilmadhav Narayan Temple, Royal Bath, etc.
Old buildings joining together and small alleys to pass by will take you to the world of fantasy, from Bhaktapur Durbar Square to Pottery Square to Natapola Square to Duttatraya Square visiting all four squares of Bhaktapur city will broaden your view about Nepal and its people, how rich the culture was and is.
All mixed together makes Bhaktapur the Island of Integrity, with different religious practices and people living together. Visiting Bhaktapur will take you to historical palaces, temples, museums, and many more.
Moreover, in Hanuman Ghat one can see open cremation going on, the city is self-sufficient with all its needs. So the rulers and people during the ancient time had the concept of building all the necessary structures needed for the people.
Bhaktapur City Tour includes two historical sites of the Bhaktapur which are Bhaktapur Durbar Square and Changunarayan temple an important temple dedicated to Lord Vishnu/ Bishnu that dates back to the 3rd century AD.
Our Bhaktapur tour guide will make sure your visit to the ancient city/ kingdom of Nepal is priceless in terms of its research-oriented views of the surrounding areas. So, what To Do In Bhaktapur won't worry you; let it pass to Discover Altitude.
Required Fees for Bhaktapur Day Tour
1. Bhaktapur Durbar Square
Rs. 1800 or USD 15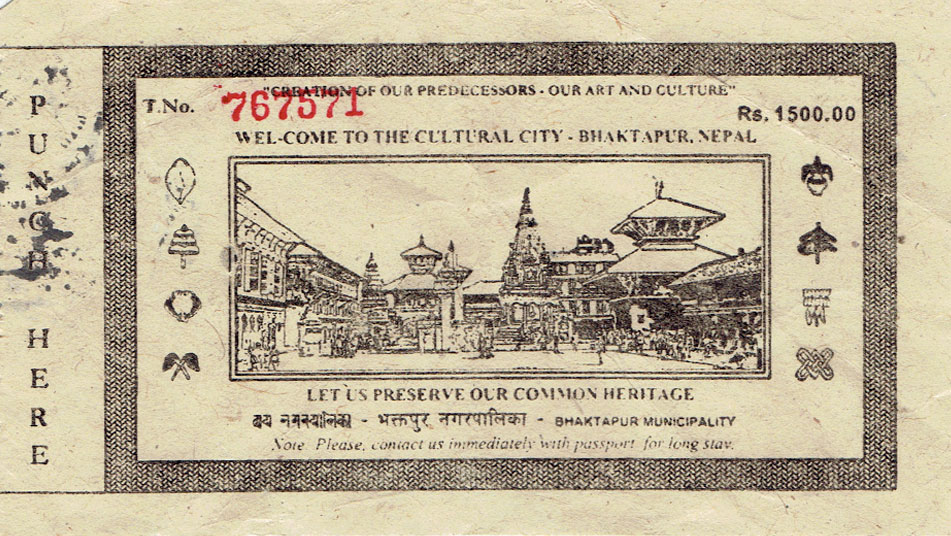 2. Changunarayan Temple
Rs. 350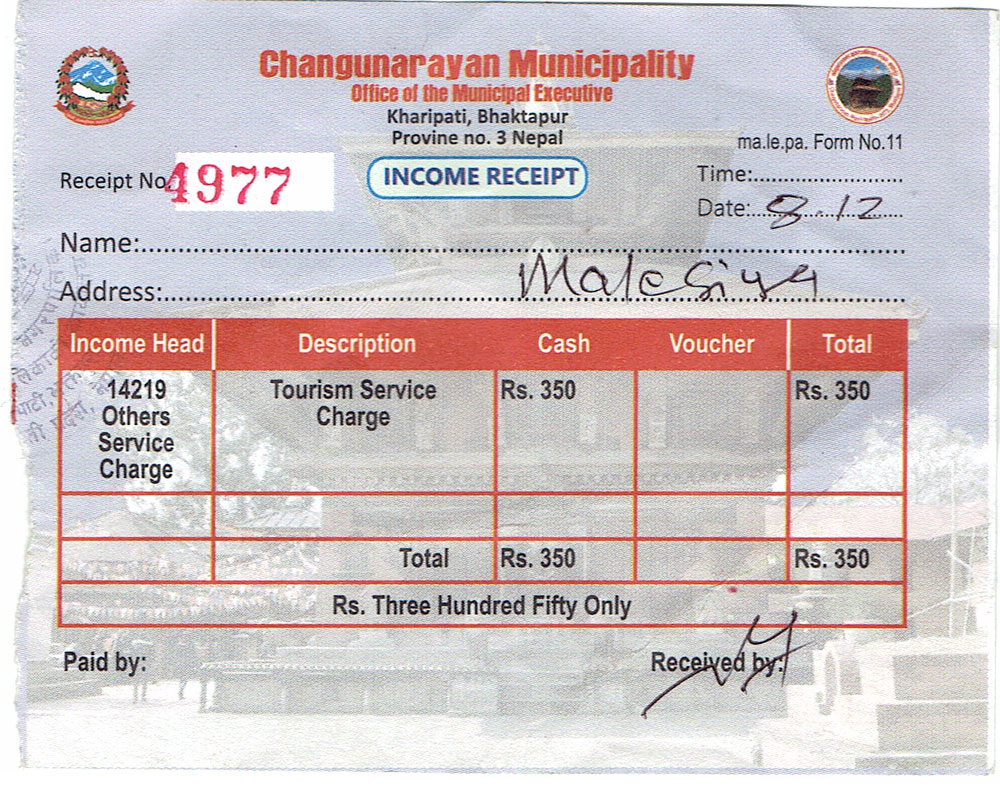 For Booking or Inforamtion WhatsApp: +977-9841161593 or Email: info@discoveraltitude.com