City Tour in Kathmandu is a day tour to some of the popular heritage sites of Nepal for travelers who are free for a day program to explore the beauty of medieval Nepal, this includes three historical UNESCO sites of Nepal which includes Bouddhanath, Pashupatinath, and Bhaktapur tour.
This is a compiled tour of the historical, cultural, architectural, and religious beauty of Nepal all in one, to make you explore the richness of medieval Nepal, still well-preserved.
This Kathmandu short tour will help you to understand Nepal and its culture from a binoculars' point of view, as the tour will be based on two ancient cities of Nepal i.e. Kathmandu and Bhaktapur which is an open living museum for travelers. So every step you take will surprise you with its abundance of unique facts and stories by your city guide.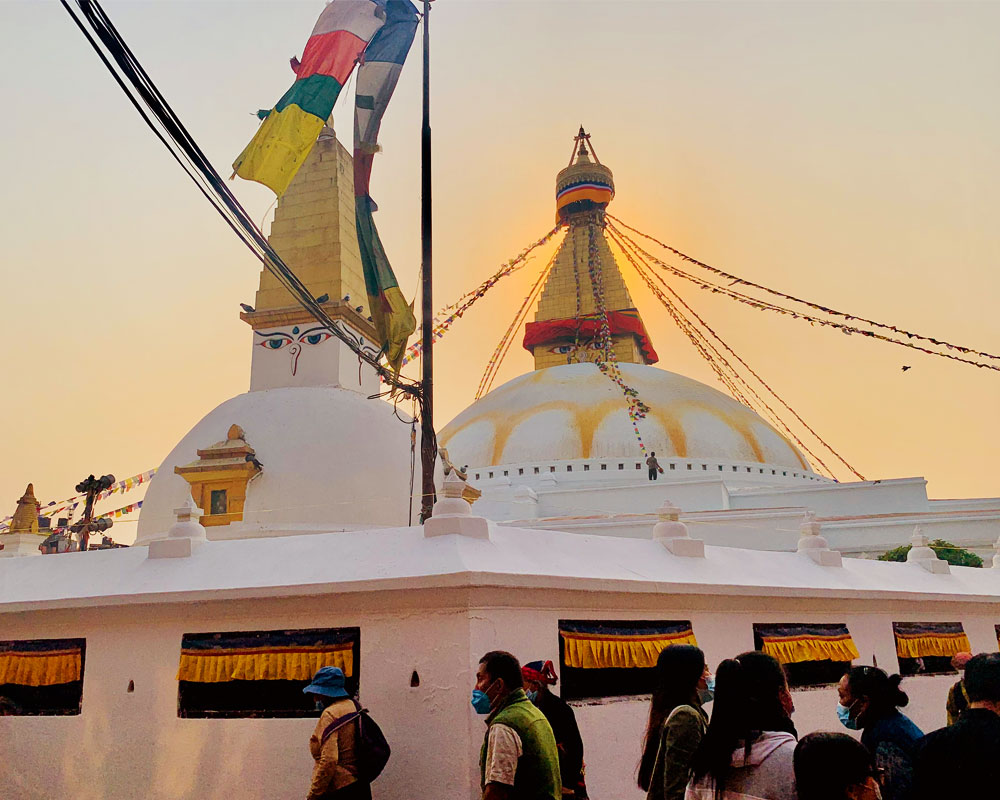 Sightseeing in Kathmandu tour will start from Bouddhanath a unique stupa dedicated to Buddhism a center of attraction for all religious followers, then heading further you will be to one of the holiest Hindu pilgrimage sites known as Pashupatinath dedicated to Lord Shiva.
This place will help you to know about life and death and its relation to rebirth, as the main attraction will be open cremation. How and why Hindus and also Buddhists do cremation will be your research as your guide will help you to get an answer to your queries.
After visiting the two holy sites, you will be heading towards Bhaktapur an ancient kingdom of Nepal. Bhaktapur now a district in itself is very famous for its unique architecture and people's participation in preserving their culture and custom.
It is untouched by modernism, so for travelers, every step will remind you of the golden era of Nepali history as it will be a Bhaktapur walking tour from nook to corner.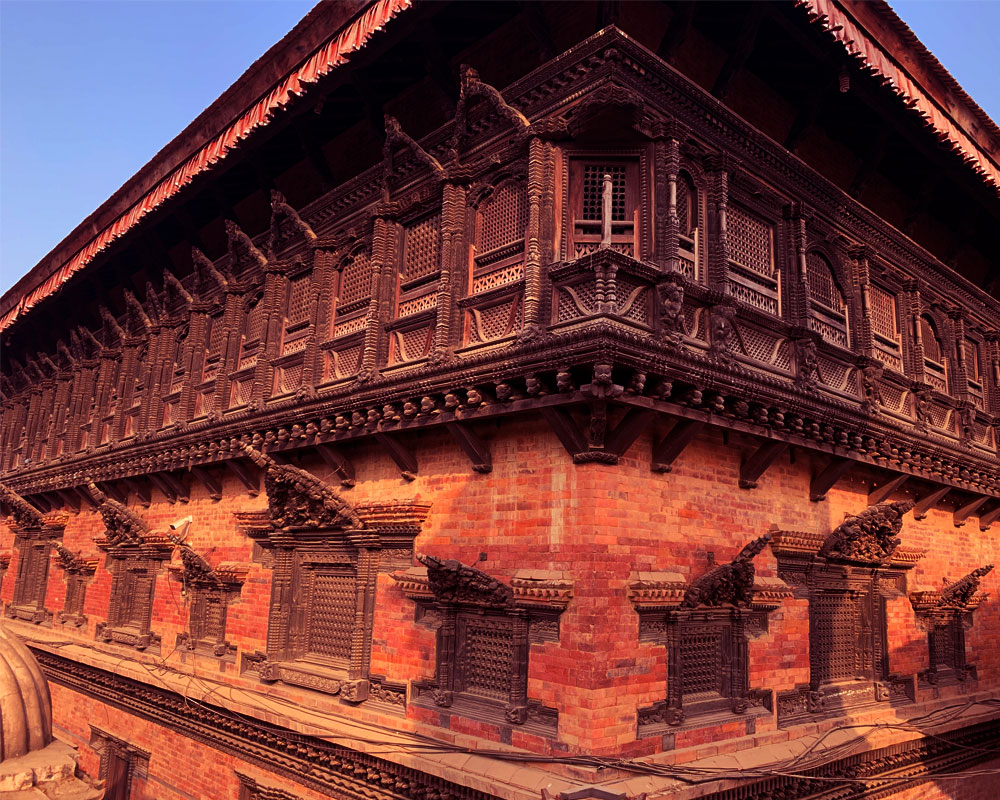 Filled with colors of antiqueness, the Bhaktapur Durbar Square is a place to visit the Royal Palaces, Golden Gate, 55 Window Palace, Pujari Matth, 5 Storey Temple, Taleju Temple, Pashupatinath Temple with erotic carvings, Char Dham Temples, Tilmadhav Narayan Temple, Royal Bath, etc.
Old buildings joining together and small alleys to pass by will take you to the world of fantasy, from Bhaktapur Durbar Square to Pottery Square to Natapola Square to Duttatraya Square visiting all the four squares of the Bhaktapur city will broaden your view about Nepal and its people.
All mixed together makes Bhaktapur the Island of Integrity, with different religious practices and people living together.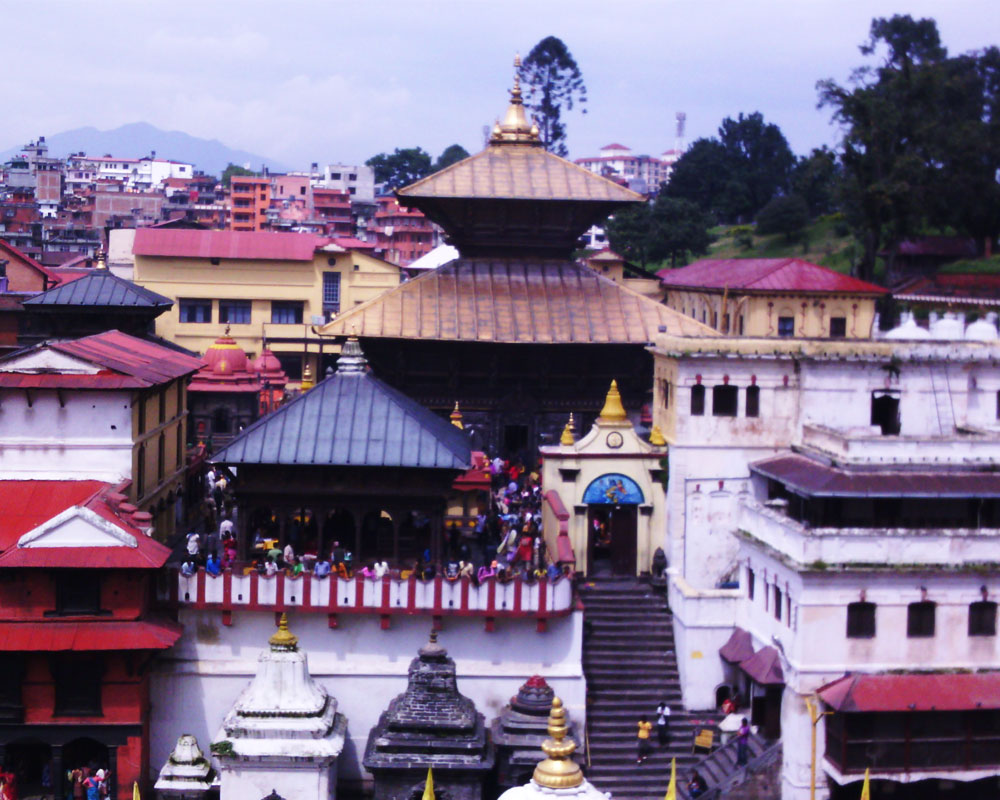 A day tour in Kathmandu Nepal will be a splendid cultural visit to explore the hidden treasure of the Kathmandu valley which is never to miss. This will be a guided private tour to make it easy going to explore privately.
Required Fees for the Tour
1. Bouddhanath Stupa
Rs. 400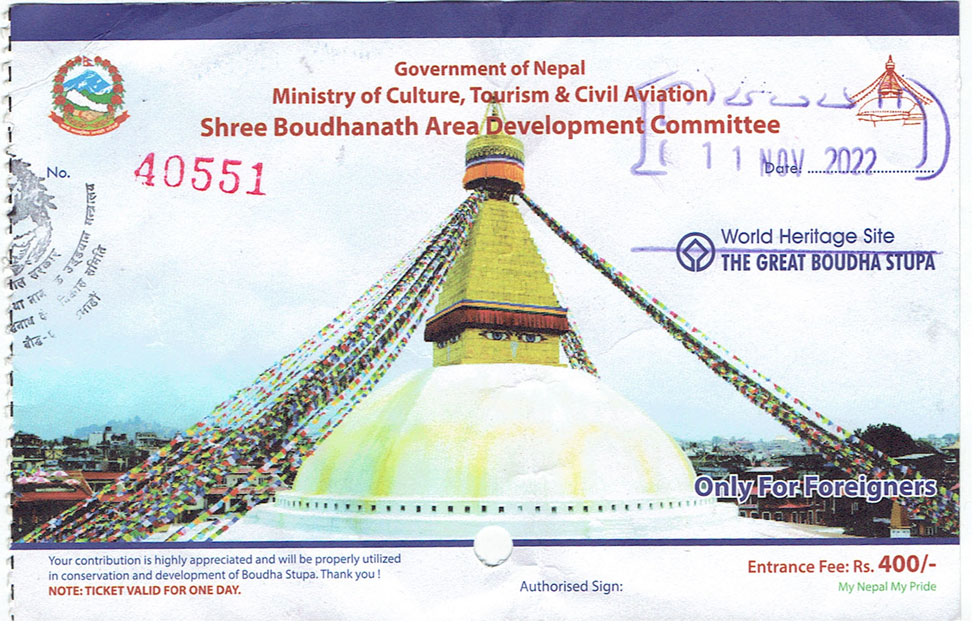 2. Pashupatinath Temple
Rs. 1000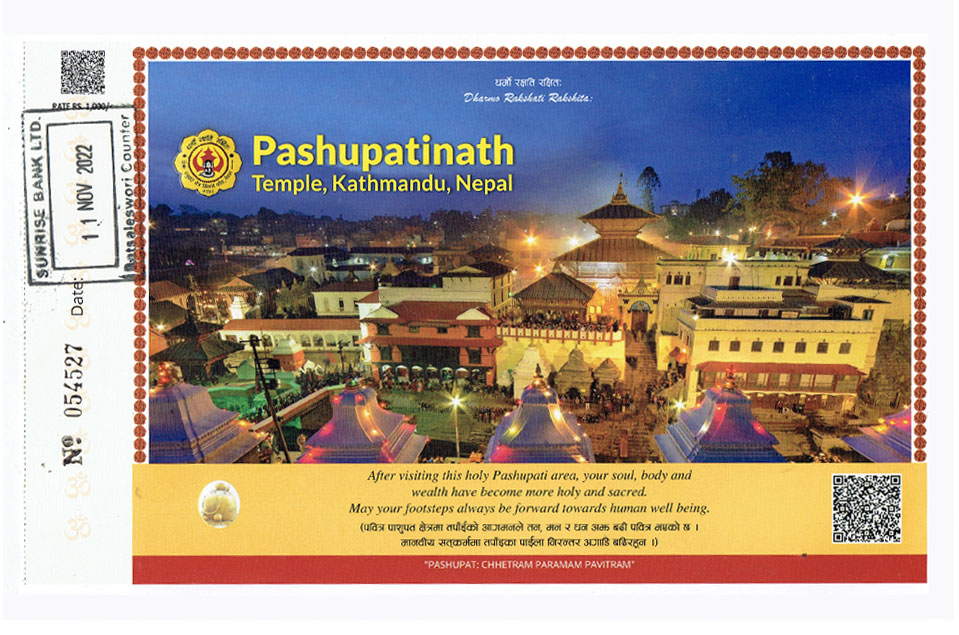 3. Bhaktapur Durbar Square
Rs. 1500