Pashupatinath Aarati Tour is a unique evening tour in the heart of Kathmandu that includes two historical, cultural, and spiritual world heritage sites of Nepal i.e. Bouddhanath and Pashupatinath.
Mixed with Hindu and Buddhist culture, an evening tour of these spots will help you to explore the daily ritual ceremonies in the temple and the monastery of two different sites.
As Kathmandu is also known as the city of temples and (Gumba) monastery, an evening tour which begins from Bouddhanath will take you to Nepal's biggest stupa, dating back to the 5th century.
Afternoon monastery gets open for the devotees and the ritual ceremonies by the monk can be observed. You can take active participation inside the monastery, as the monastery is open to all sentient beings.
A cup of tea/coffee on the rooftop of the restaurant will add an extra advantage, as the devotee pays homage to the stupa moving clockwise spinning the praying wheels all around and the views from the top will be amazing.
Further, heading towards Pashupatinath, just a 5-minute distance from Bouddhanath, you will be amazed to see the Hindu ritual ceremony on the bank of the holy river Bagmati and the cremation of the dead bodies on the other side of the river.
Pashupatinath is one of the holiest Hindu temples dedicated to Lord Shiva, built in pagoda style, and has religious importance for Hindus all around the world. Every evening there is an Aarati ceremony and devotees flock to observe.
Inside the main courtyard of the temple foreigners as strictly prohibited to enter, but the entire area can be visited except the temple courtyard. The evening will be a special time to view the ritual Aarati and some Bhajanas being sung.
On the same bank of the river live cremation ceremonies are being done, this shows the importance of life and death in Hindu philosophy; where both rituals Aarati and death ceremonies go together,
To have this view every day thousands of devotees visit the temple. As it is believed that Lord Shiva flocks around Pashupatinath to have the view of Aarati and for devotees visiting this temple means attaining liberation from the circle of rebirth.
This Aarati Tour to Pashupatinath will make you feel the spiritual vibration with the live ritual ceremonies in two religious World Heritage Sites of Nepal.
If you have a free evening, it is highly recommended to enjoy the spiritual evening tour in the heart of Kathmandu with our government-registered religious Tour guide, who will help you to explain each ceremony with its importance and ritual significance, with stories about the legends that follow.
Discover Altitude is free for any question that arises. If you want to change the given itinerary according to your specific time and schedule please let us know, Itinerary can be customized according to your interest and time frame.
Required fees for Aarati Tour
1. Bouddhanath Stupa
Rs. 400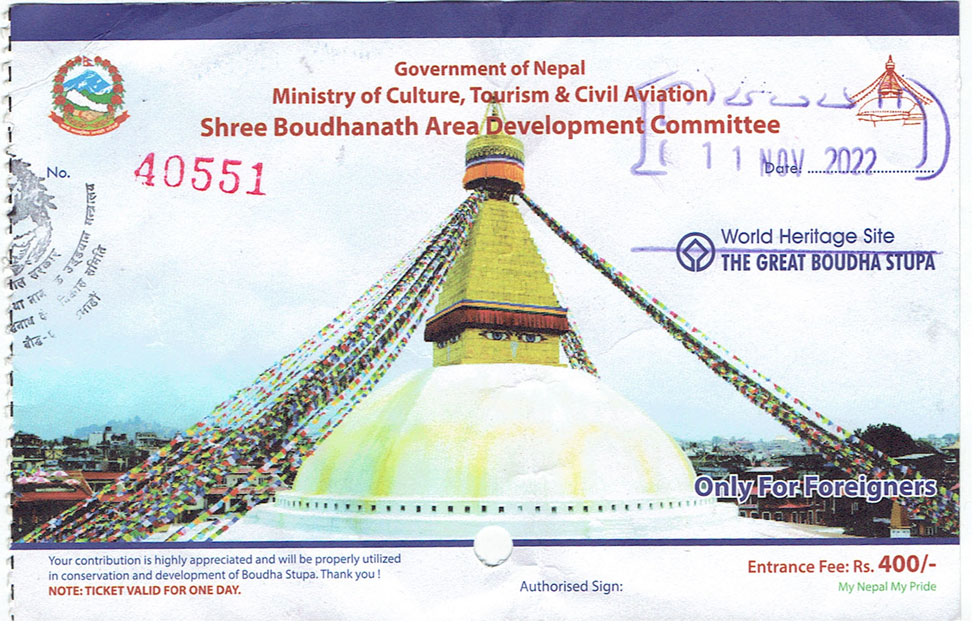 2. Pashupatinath Temple or Cremation Temple
Rs. 1000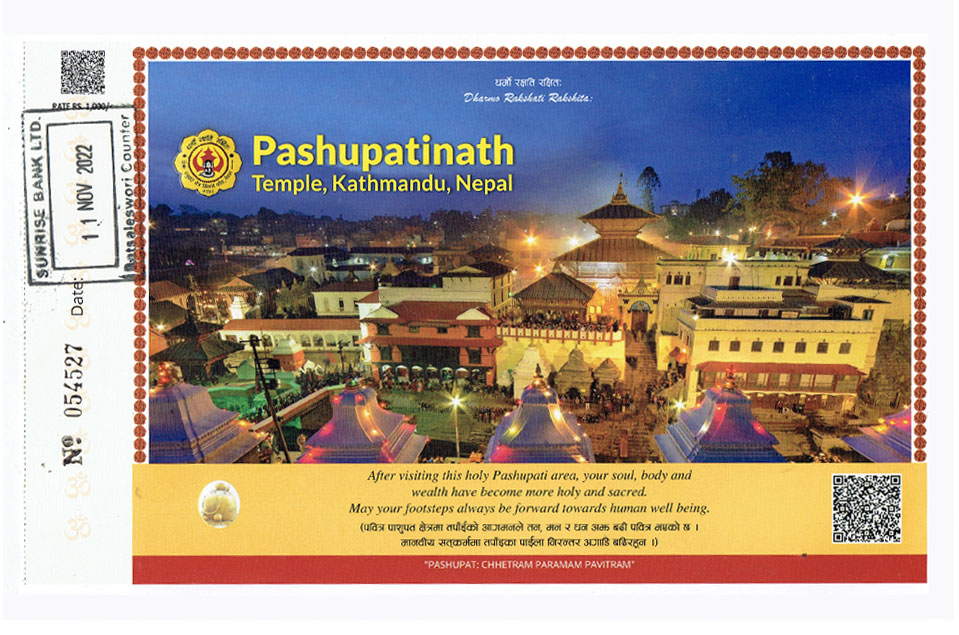 For more information or booking WhatsApp: +977-9841161593 or Email: info@discoveraltitude.com