A short Dhaka-Kathmandu tour is a special package designed for travelers who prefer a relaxing stay in the main city of Kathmandu to explore the rural life of Nagarkot. This tour package will take one to experience the ancient beauty of age-old culture and customs along with the diversity of nature.
Kathmandu valley is rich with its antiqueness, there are 7 UNESCO Heritage sites in a short distance and the history of the valley is as old as its civilization. With 3 different palaces and 4 different Hindu and Buddhist sites, Kathmandu is a city of temples and shrines.
This tour mainly focuses on the Kathmandu valley where you will be able to explore the city, including a short hike to Nagarkot, a popular hill station nearby the city. Nagarkot will mesmerize you with its unique beauty of nature and the wide range of Himalayas.
Apart from nature, you will be able to explore the popular heritage sites of Kathmandu valley as well. The temples, shrines, monasteries, stupa, palaces, typical houses, etc., will be a much more attractive view of the Kathmandu valley.
For an affordable price or to customize this 4Night-5Day Dhaka to Kathmandu Tour Package, please feel free to contact Discover Altitude or What's Up at +977-9841161593
We have numerous different short tours and trek packages of your interest, please feel free to check if this might interest you.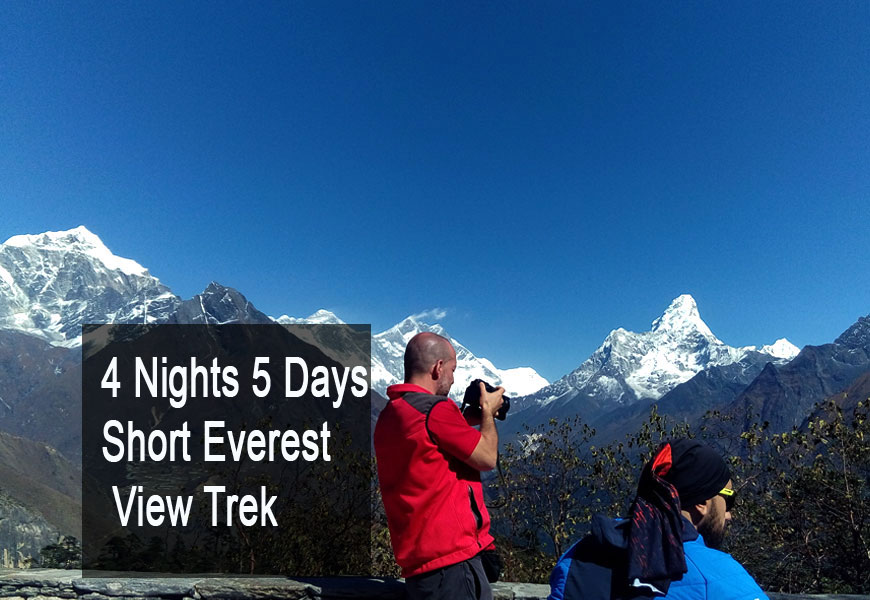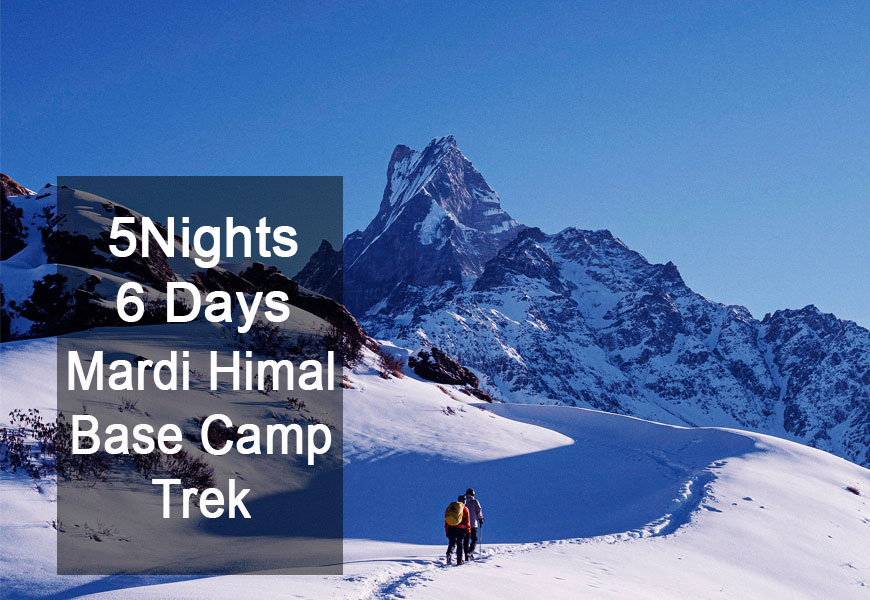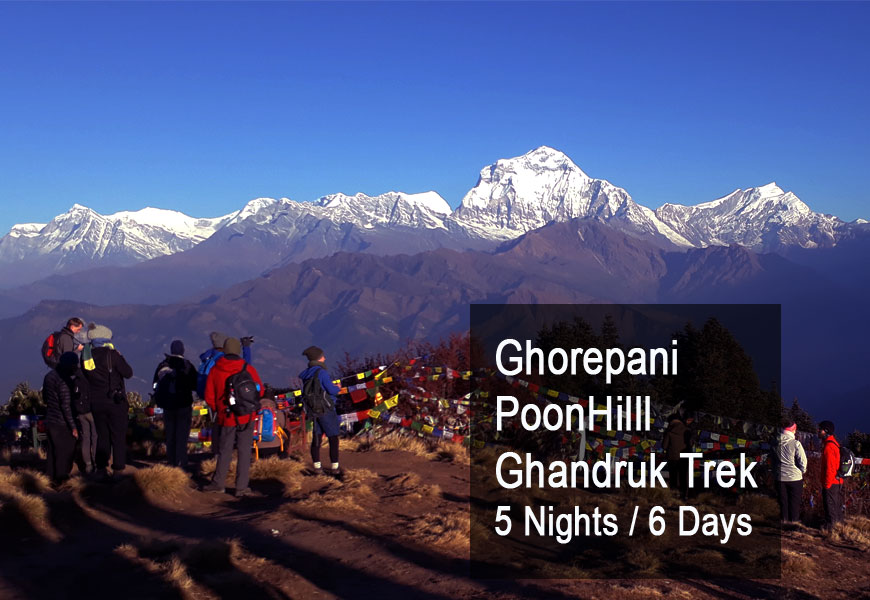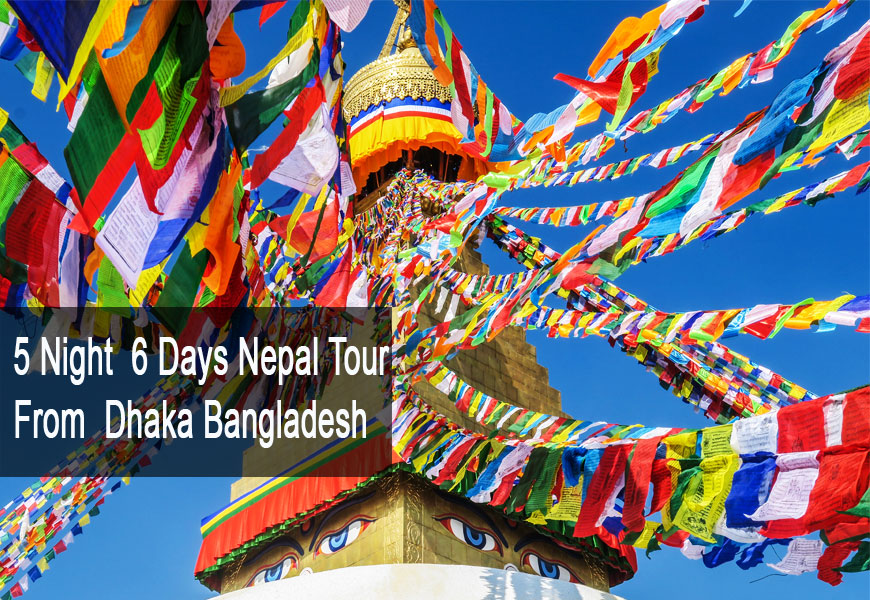 Note: Upon request, we can customize the entire tour packages accordingly and further arrange with group prices. Please feel free to contact us.