Notice: Travel restriction rules have been lifted in Nepal on 29th May 2023: No need of Vaccination Proof and PCR Negative Report while entering Nepal.
Almost for the last two years, the world we live in was chained in such a way that we were stuck in a particular location with strict restrictions from the government due to the global pandemic called Covid-19. And travelers and adventure lovers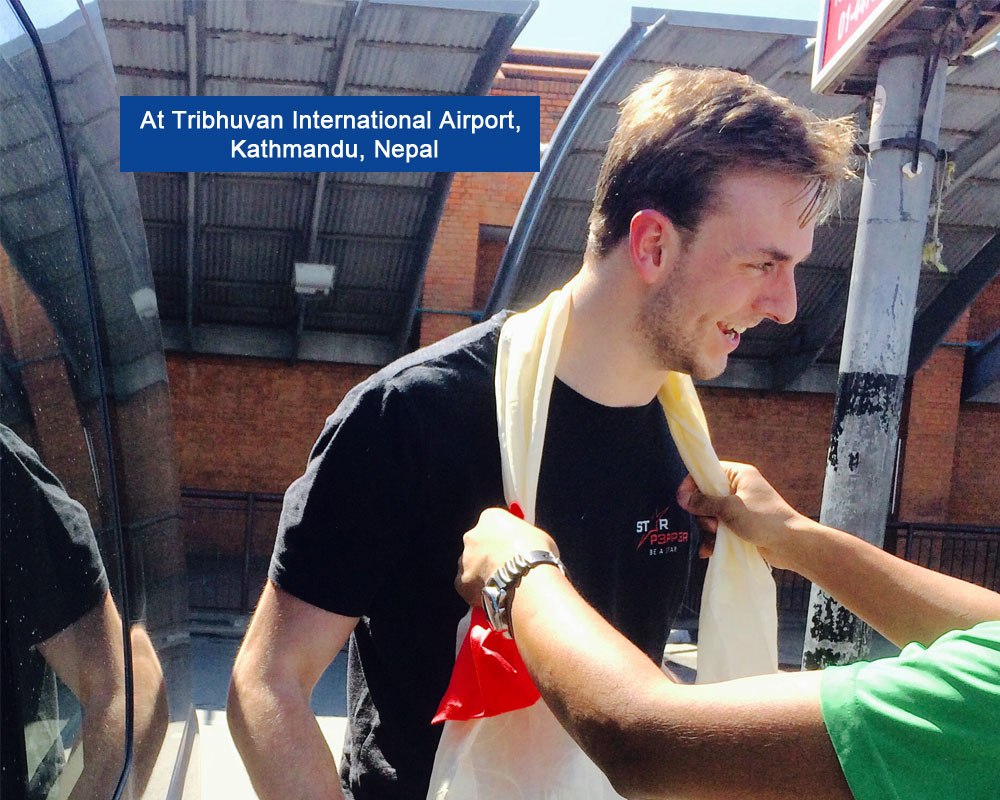 were not allowed to cross borders or were not granted visas to their destination country, and Nepal was never an exception. Nepal too closed its border for foreign nationals for a long time and later provide visas for foreigners but with strict quarantine provisions.